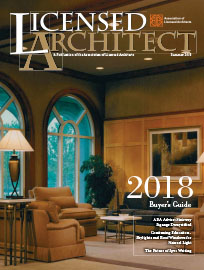 Dear Clients and Friends,
We are extremely proud to announce that on the cusp of our 100 YEAR ANNIVERSARY (2019) our firm, Fox & Fox Architects, LLC, was chosen to be featured in the nationally published LICENSED ARCHITECT Magazine. (Click on the thumbnail image to the left to see our featured pages.)
Thank you for the trust you have placed in us throughout the years. We appreciate your friendship and loyalty more than we can express and look forward to continued relationships and the unfolding beauty and wonder of the next 100 years!
Sincerely,
John Jay Fox, III
---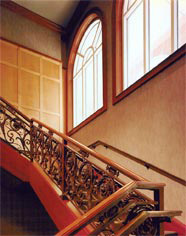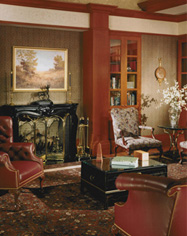 rchitecture makes a statement. About you. About your organization. And it keeps making it for years and years. It says what you feel – how you think – about your life's work. The design of your building can be simple or complex, practical or cutting edge, unique or uniform. It can match or contrast. Blend in or stand out. But the design that fits your needs also has to work – and fit the budget. That's why your choice of architects must be based upon complete and total confidence that what is imagined can be created.
Since 1919, Fox & Fox has distinguished itself by working with clients to know and understand their needs, designing exciting buildings that meet those needs, and – perhaps most importantly – staying with the project until completion and beyond. After all, we live with your building, too.
Fox & Fox – from imagination to completion.