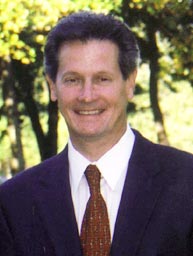 John Jay Fox III, LEED AP
Education
– Rome Studies Program (1970-1971)
– University of Notre Dame – Bachelors Degree of Architecture (1973)
Professional Registration
Registered Architect in Illinois, Indiana, Michigan, and Arizona. Registered landscape architect in Illinois. Registered asbestos project designer, inspector and management planner in Illinois. National Council of Architecture Registration Board Certification. LEED AP.
Professional Experience
Participating principal and architect for all major products since 1975, including elementary and junior high schools, colleges, commercial and industrial projects and religious buildings and special projects.
Professional Activities
– Chairman, Illinois Architect-Engineer Council (1992-1993)
– Vice President, Illinois Society of Architects
– Architectural Representative
– Chicago Real Estate Board